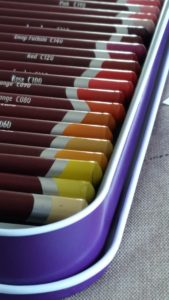 Capturing the beauty of the natural world is the main focus of my art.  I'm fascinated with how light striking an object can transform it from an ordinary subject into an extraordinary one.   Small details like the sky reflected in raindrops on a flower's petal or the warm amber glow of the sun on a massive rock wall contrasted against the cool blue of the canyon's shadows inspire me to paint a scene.
Below are a few of my most recent paintings and you'll find links to some of my other works by clicking on the Gallery pages on the Menu bar.
Recent Works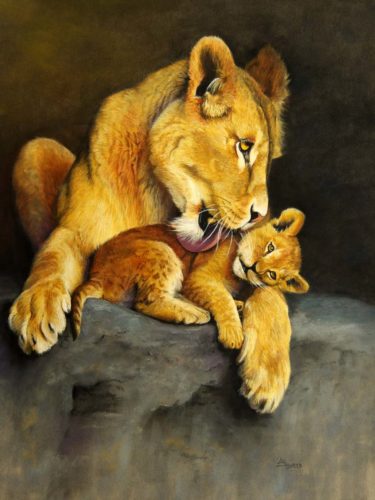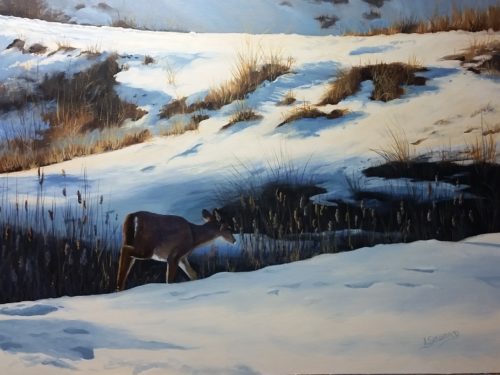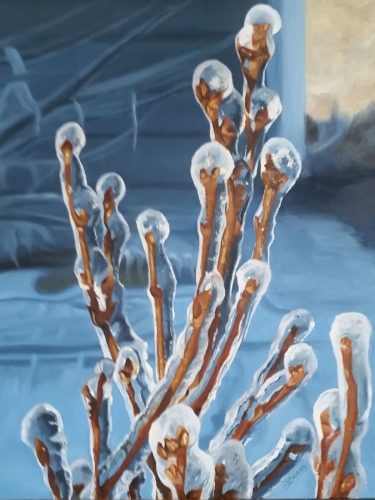 If you are interested in purchasing paintings or prints you can contact me at lsewardartist@gmail.com.
---